About Us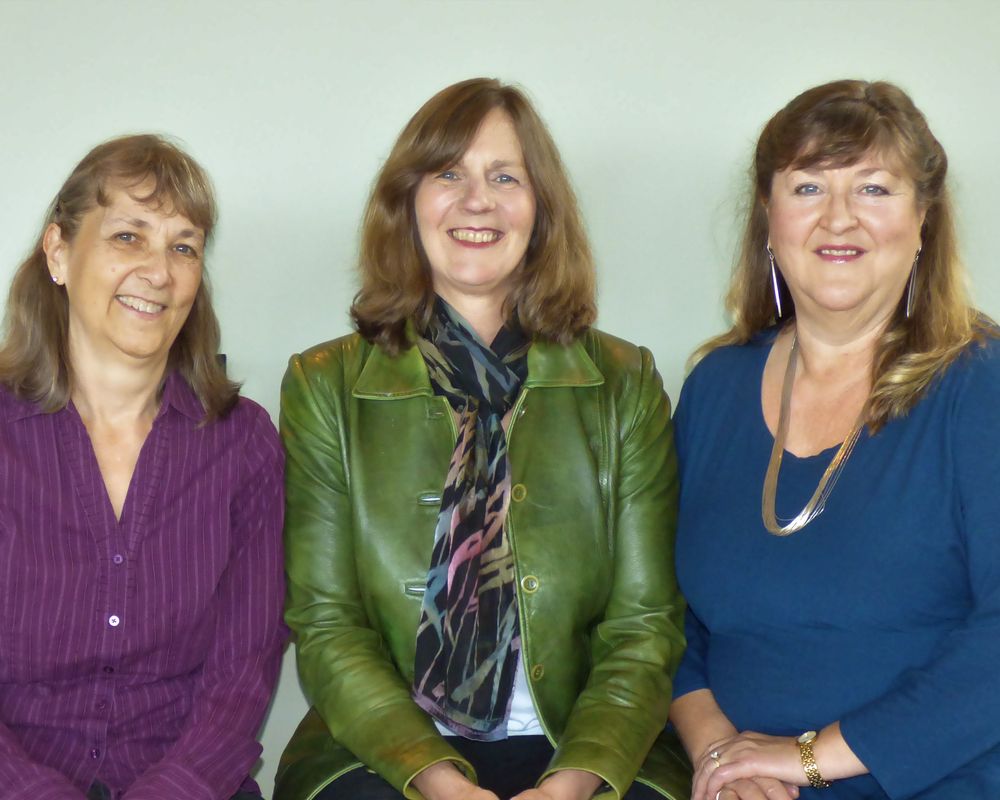 AUGMENTED TRIO PROMOTIONS
Augmented Trio Promotions is a dynamic partnership created by three talented musicians in Victoria, British Columbia to promote their musical ensembles on Vancouver Island and throughout British Columbia. Diane Berry, flute; Kathryn Le Gros, piano and clarinet; and Lisa Tinney, soprano represent seven different ensembles that play an eclectic mix of music. From beautiful classical music to toe-tapping jazz and rock, from recital hall to dance hall to private venue, from centre stage to background music, the groups represented by Augmented Trio Promotions will delight audiences and guests.
     "You wowed us with your artistry, sound, touch, sensitivity and your splendid performances in every piece you played"
    "Thank you for providing perfect background music to our important business mixer event. As you saw with the standing ovation,     you were much enjoyed!"
Be sure to check out the "GROUPS" page to learn about each of the seven groups and hear audio clips, and then the "SHOWS" page to take in an upcoming event or review past events.  To stay in the loop about upcoming concerts/events, please sign up to receive updates on the "CONTACT US" page.
Please contact us to discuss how one or more of our groups could enhance your next event.